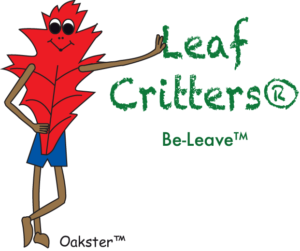 Contact us via email – Click on this address: leafcritters@gmail.com
You can have the Leaf Critters® for your entire school! Two days of learning capped off by a "Train the Trainer" session for up to 24 teachers. This makes for a Perpetual Field Trip that requires no buses! Call us to find out more.
For ordering questions and sales, please call 980-233-1256.
Leaf Critters® resides just outside of Charlotte, NC.