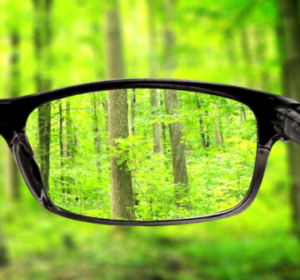 VISION
All of the products that Leaf Critters® introduces are about leaves, their sources, and what we can learn from them. We aim to please plant-lovers of all ages.
Part of being green is knowing the names of our foliage friends. Leaf Critters® makes learning your trees as easy as meeting new friends. Each of the Leaf Critters® – Celebrate Trees products teaches students about popular trees found in the United States and some found in Canada.
Right now Leaf Critters is set upon the path of greening our schoolyards – in particular, elementary schools. We work to help identify the "patch of green" that is their school site. Once interpretive tree signage is placed around the school campus, students begin to identify the trees that  provide natural shade and act to both clean and cool the air they breath.
OUR GOAL: Is to repeat this in every state. If you are interested in funding a project like this at one of your community schools – please contact us at leafcritters@gmail.com. We have some interesting marketing packages that can benefit your company while you take action to benefit your community – and our earth!
Leaf Critters® realizes that trees are a renewable resource. We use recycled paper on an "as-needed" basis only. We believe that it is our responsibility to plant trees and support regional events that involve tree-planting.