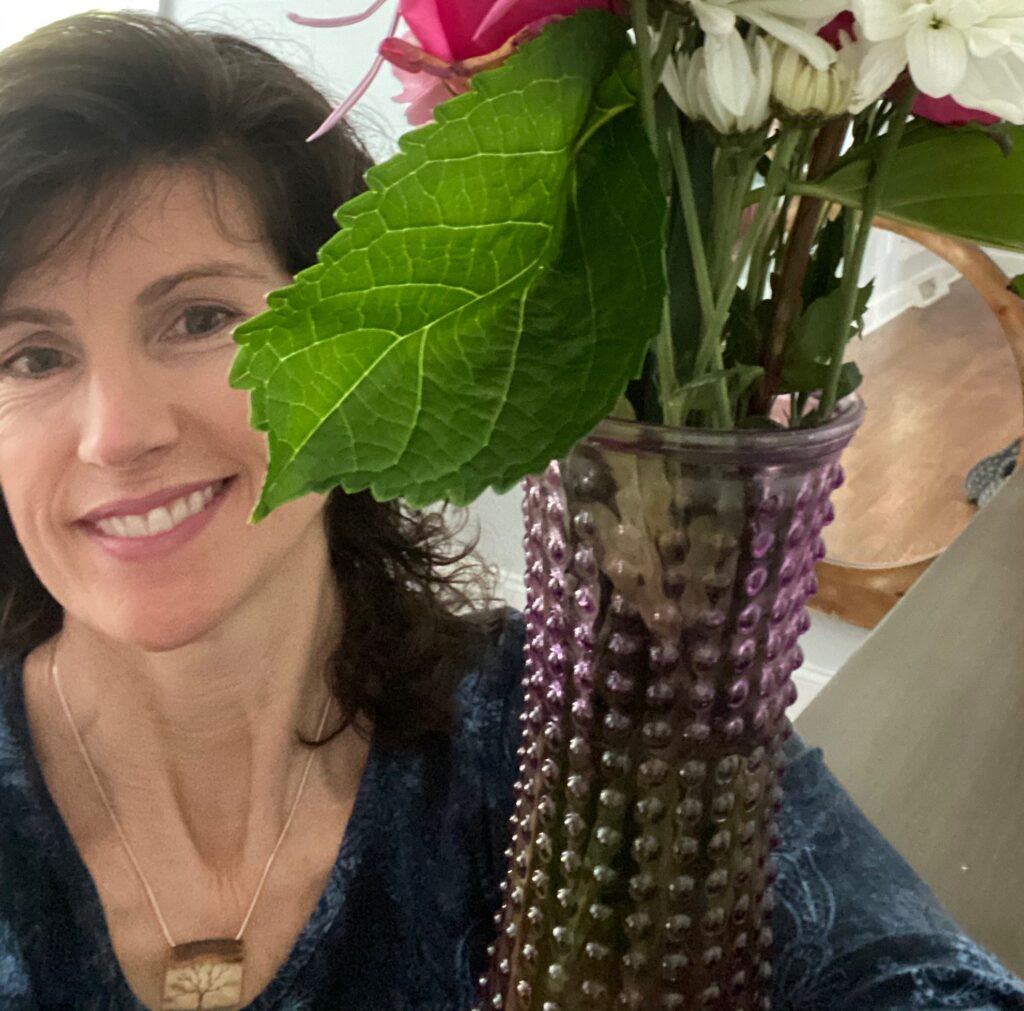 Susan Grewell, aka
"The Leaf Critter Lady"
Susan Grewell, "The Leaf Critter Lady," has been writing professionally since 1995 as a free-lance commercial writer. Since 2000 she has acted as writer/artist/entrepreneur in the creation of the Leaf Critters®.   Leaf Critters® were created to help all of us to learn our trees (because they are beautiful and sustain us all).
Certified Interpretive Guide through the NAI – National Association for Interpretation (2017)
Certified Master Naturalist – Mecklenburg County (2013)
Certified North Carolina Environmental Educator (2014)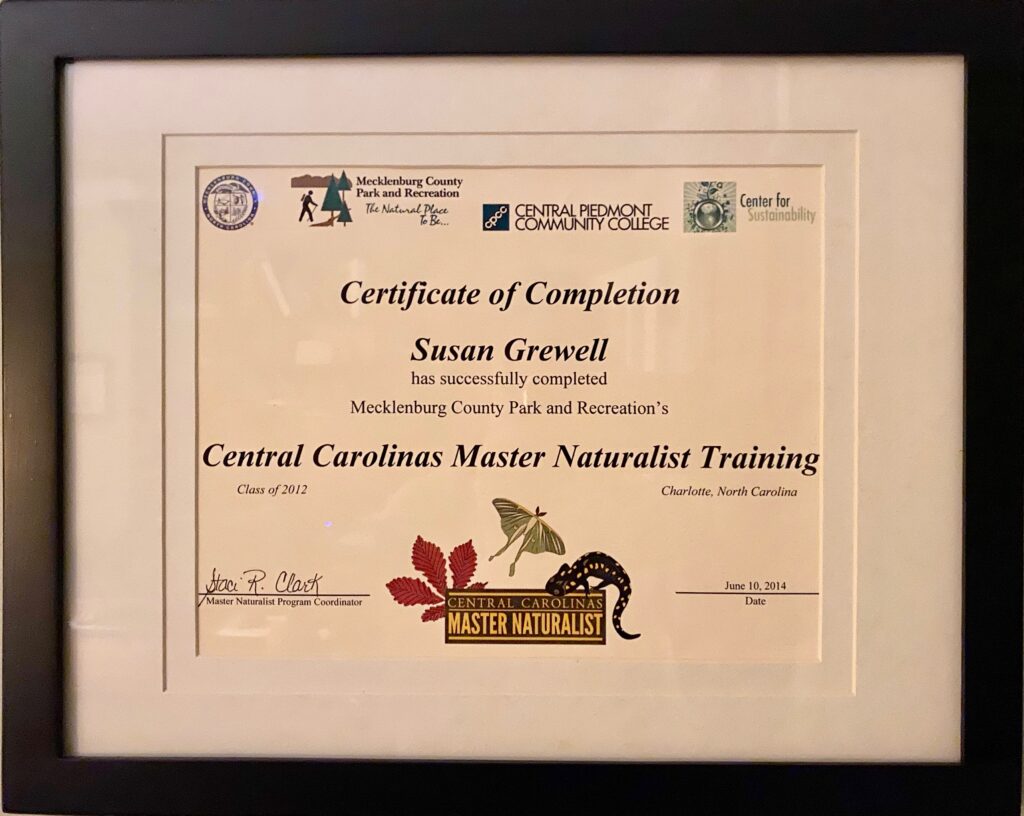 Central Carolinas Master Naturalist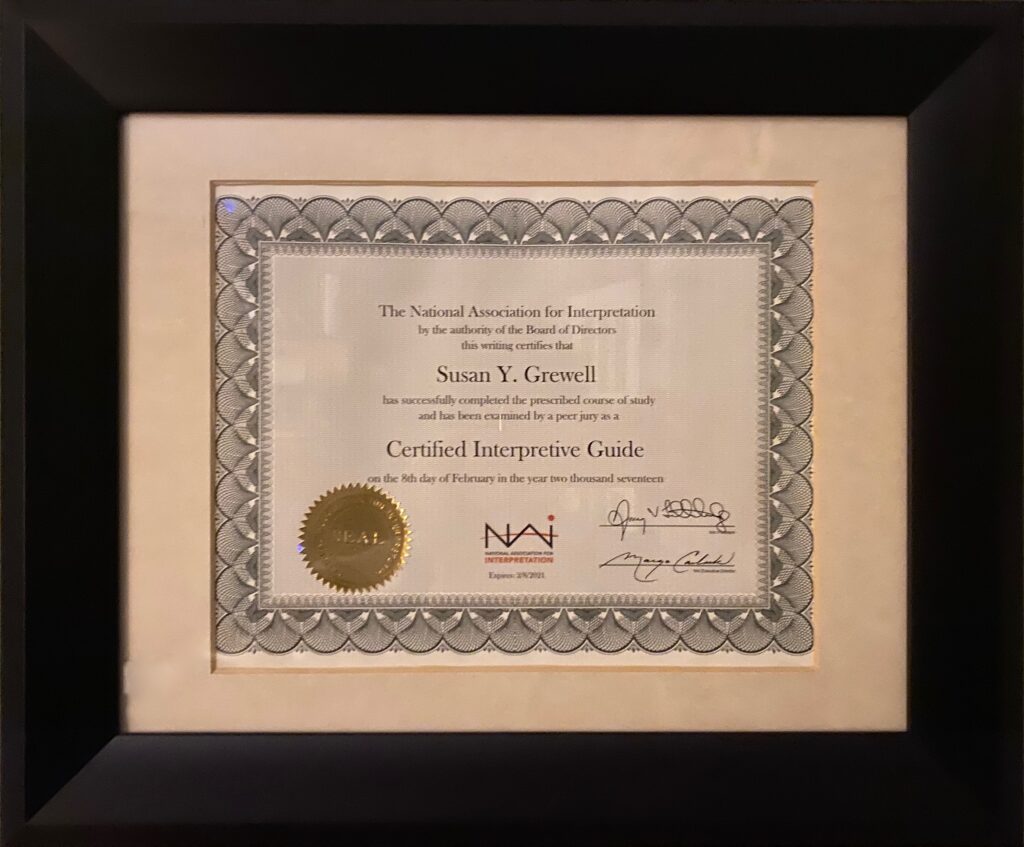 Certified Interpretive Guide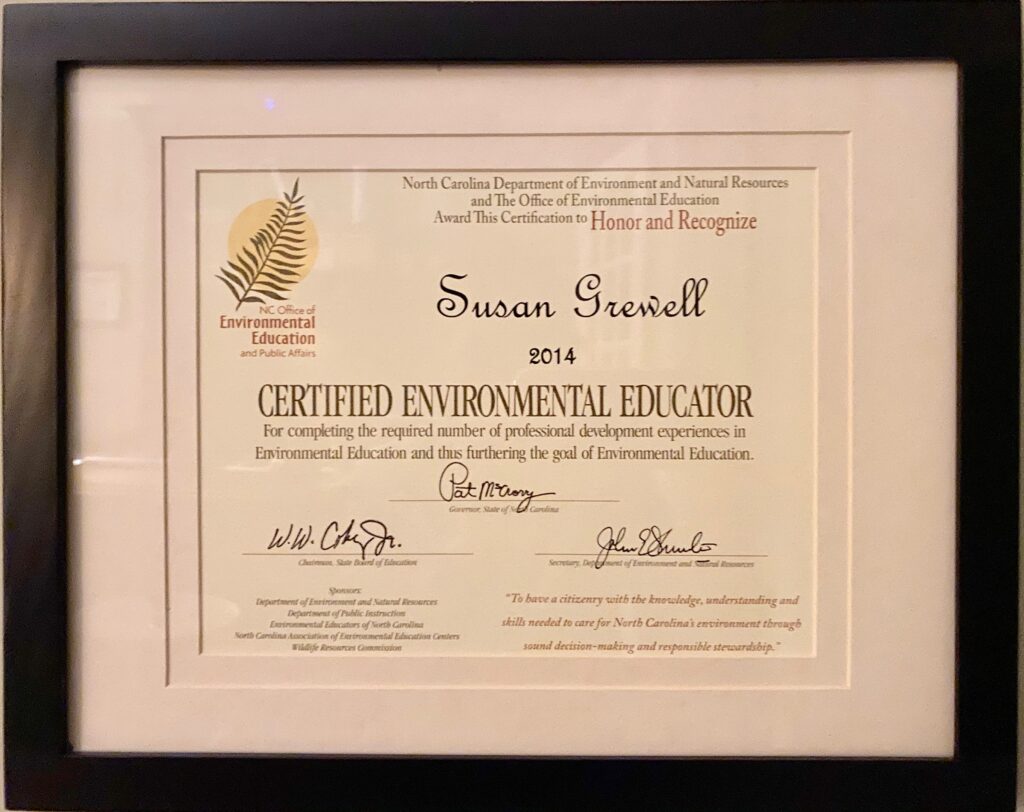 NC Certified Environmental Educator
Susan attended Penn State University where she graduated with a degree in Marketing. She resides in Cabarrus County, an outlying county near Charlotte, NC with her husband, sons, and their dog.